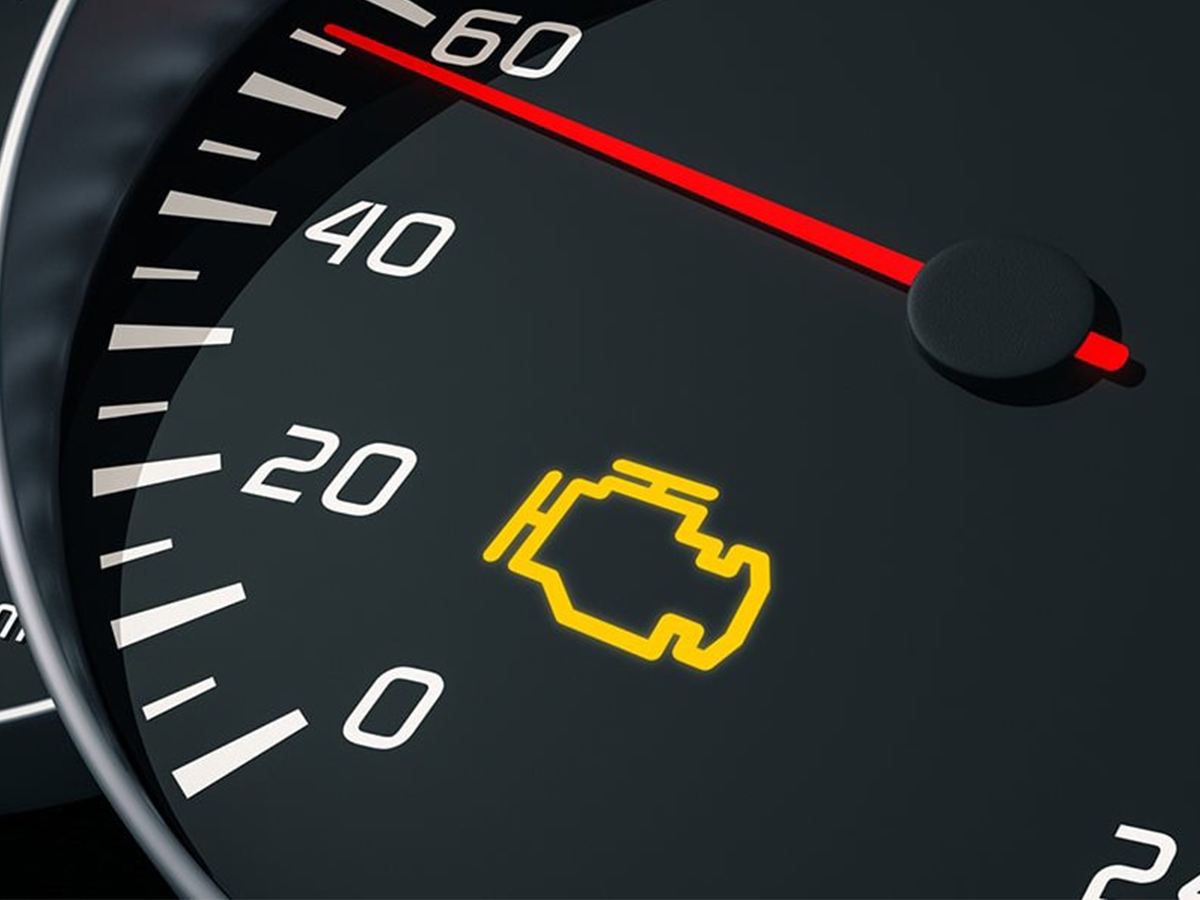 What to Do When You Need a Check Engine Light Diagnosis
When your check engine light comes on, it's time for a quick trip to Hiley Mazda of Burleson for a check engine light diagnosis. Our trained technicians can determine the reason for the light, whether your catalytic converter is bad, your spark plugs or wires are malfunctioning, or you need a new oxygen sensor. If you can get your vehicle to our Johnson County service center, we can diagnose your check engine light and get you back on the road safely.
The Check Engine Light Diagnosis Process
Check engine lights are frustrating because you have no way to communicate with your vehicle. Should you continue driving? Exactly what part needs replaced? Thankfully, we can communicate with your vehicle to get to the root of the problem. We have specialized equipment that allows us to read codes emitted by your vehicle. Those codes identify what part of your car needs attention, allowing our technicians to inspect and come up with the most efficient and affordable fix. Our diagnosis and recommended solutions are always specific to your vehicle. We consider your mileage and maintenance history as well as firsthand observations from well-trained experts. Our goal is to determine what's wrong and fix it quickly.
The Importance of Understanding Your Check Engine Light
We understand the inconvenience of an illuminated check engine light, but it's not something that you should ignore or attempt to do on your own. If your vehicle is still operational and shows no sign of malfunction, there's a chance you need a quick, inexpensive fix to turn off the light and get back on the road. The longer you wait to diagnose the problem, the more likely that small problem will turn into a more serious issue. One malfunctioning or worn out part can impact the integrity and functionality of other parts, which may lead to an unnecessary repair bill that stretches your budget. It may also lead to serious engine damage that is more difficult and expensive to repair.
Fast, Reliable Check Engine Light Diagnosis in Johnson County
Hiley Mazda of Burleson is your connection to certified technicians with the equipment and training to accurately perform your check engine light diagnosis. We use genuine OEM parts and only recommend part replacements that are needed to restore your vehicle to safe working order. If your check engine light demands attention and you're in the Burleson or Arlington areas, stop by and allow us to perform a thorough diagnosis. Relax in our quiet room or entertain the little ones in our play area. We look forward to returning your check engine light to something you never have to think about.
For great deals and savings on your Mazda, check out our current Service Specials.
---
Dealer Wallet Service Marketing & Fixed Ops SEO by
Service Hours
Monday

7:00 AM - 6:00 PM

Tuesday

7:00 AM - 6:00 PM

Wednesday

7:00 AM - 6:00 PM

Thursday

7:00 AM - 6:00 PM

Friday

7:00 AM - 6:00 PM

Saturday

8:00AM - 5:00PM

Sunday

Closed